Regular price
Sale price
$10.90 USD
Unit price
per
Sale
Sold out
The History
Leo I, also known as Leo the Lion King of Cilicia, was a key figure in the history of Armenia. He was born in the year 1074 AD and was the ruler of the Armenian Kingdom of Cilicia, which was in modern-day Turkey.
During his reign, Leo I worked to strengthen the Armenian Kingdom of Cilicia and to protect it from external threats. He was a skilled military leader and successfully defended his kingdom against several invasions. In addition to his military successes, Leo I also made significant contributions to the cultural and intellectual life of the kingdom. He was a patron of the arts and supported the development of Armenian literature, music, and architecture.
Leo I is remembered as a great leader and a key figure in the history of Armenia. His contributions to the defense and cultural development of the Armenian Kingdom of Cilicia are still celebrated and honored by the Armenian people today.
The Product
Introducing the perfect means to print art on – the premium matte vertical posters. Made with museum-grade paper (175gsm fine art paper), these posters translate any digital artwork into exquisite real life décor. Available in multiple sizes, each poster is printed with top-tier pigmented archival inks for a stunning end result.
.: 175 gsm fine art paper
.: Multiple sizes
.: Matte finish
.: For indoor use
|   | 12″ x 18″ | 20″ x 30″ | 24″ x 36″ |
| --- | --- | --- | --- |
| Width, cm | 30.48 | 50.80 | 60.96 |
| Length, cm | 45.72 | 76.20 | 91.44 |
Share
View full details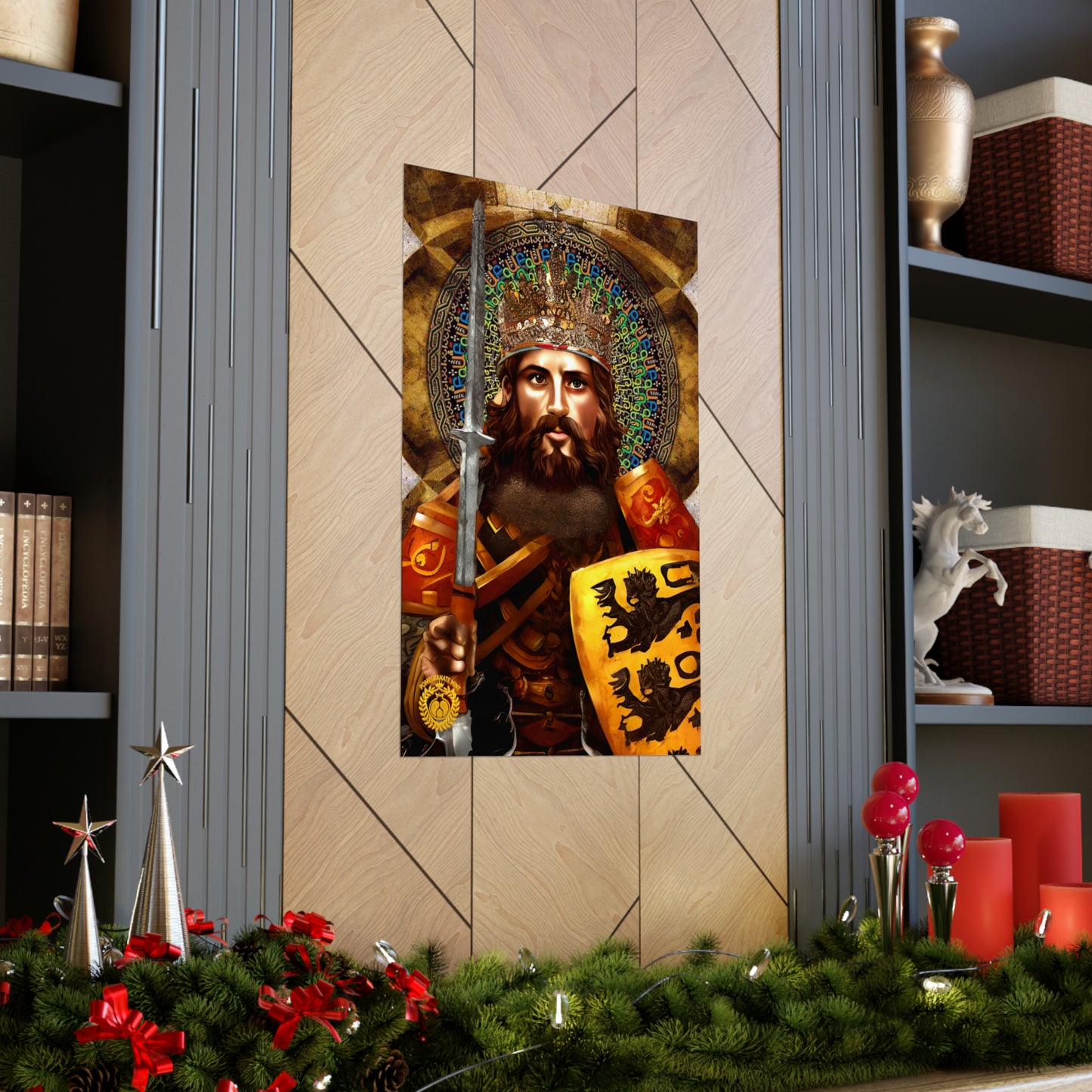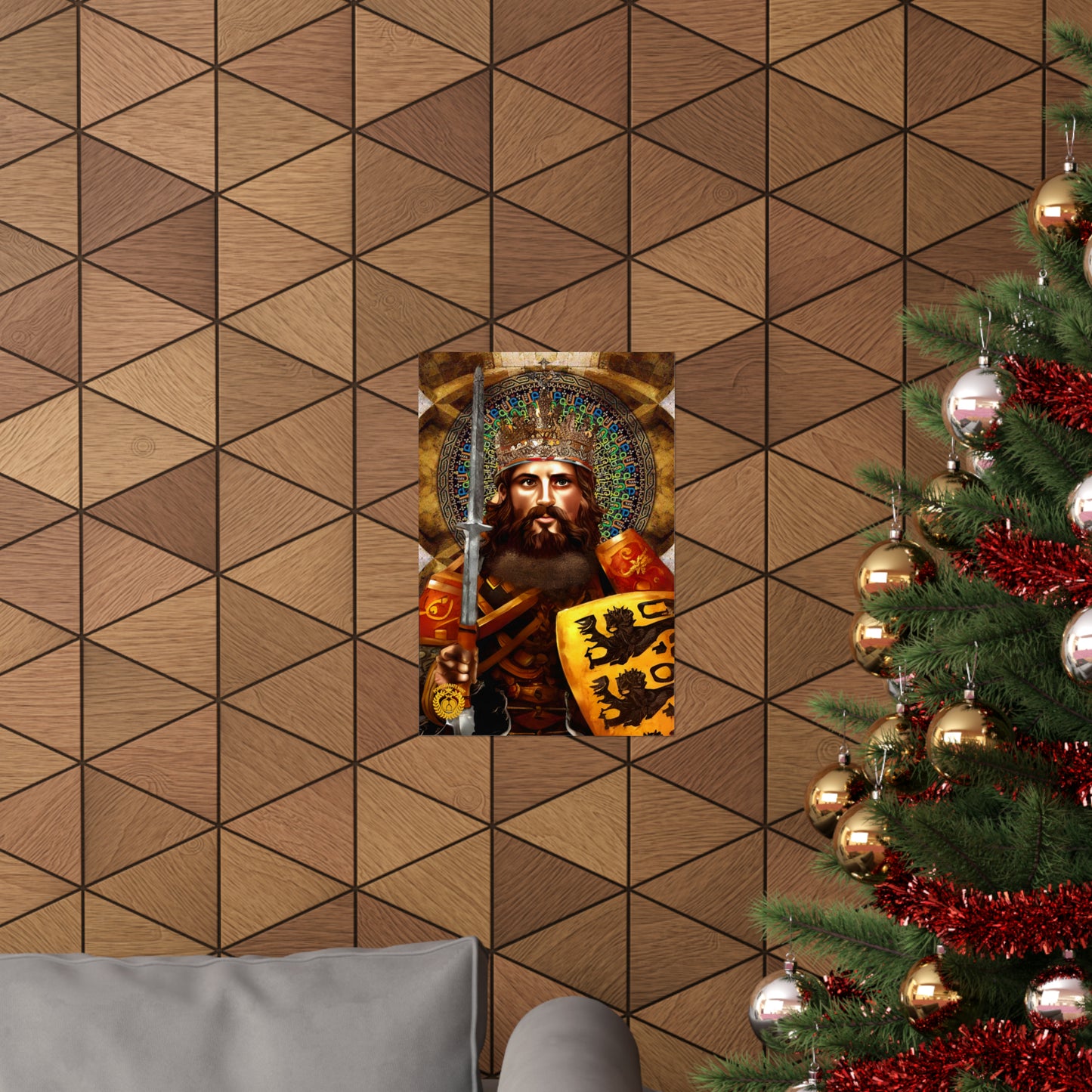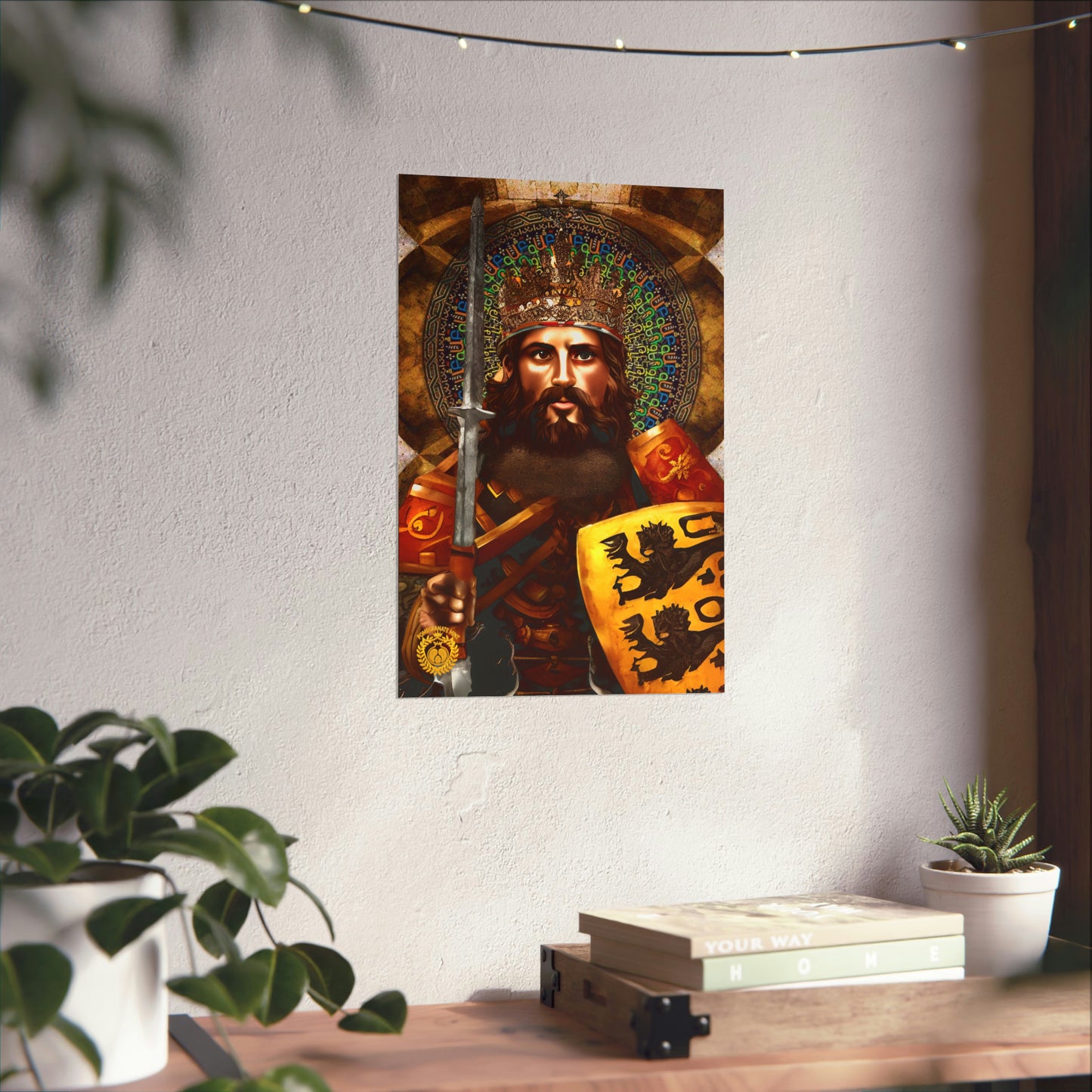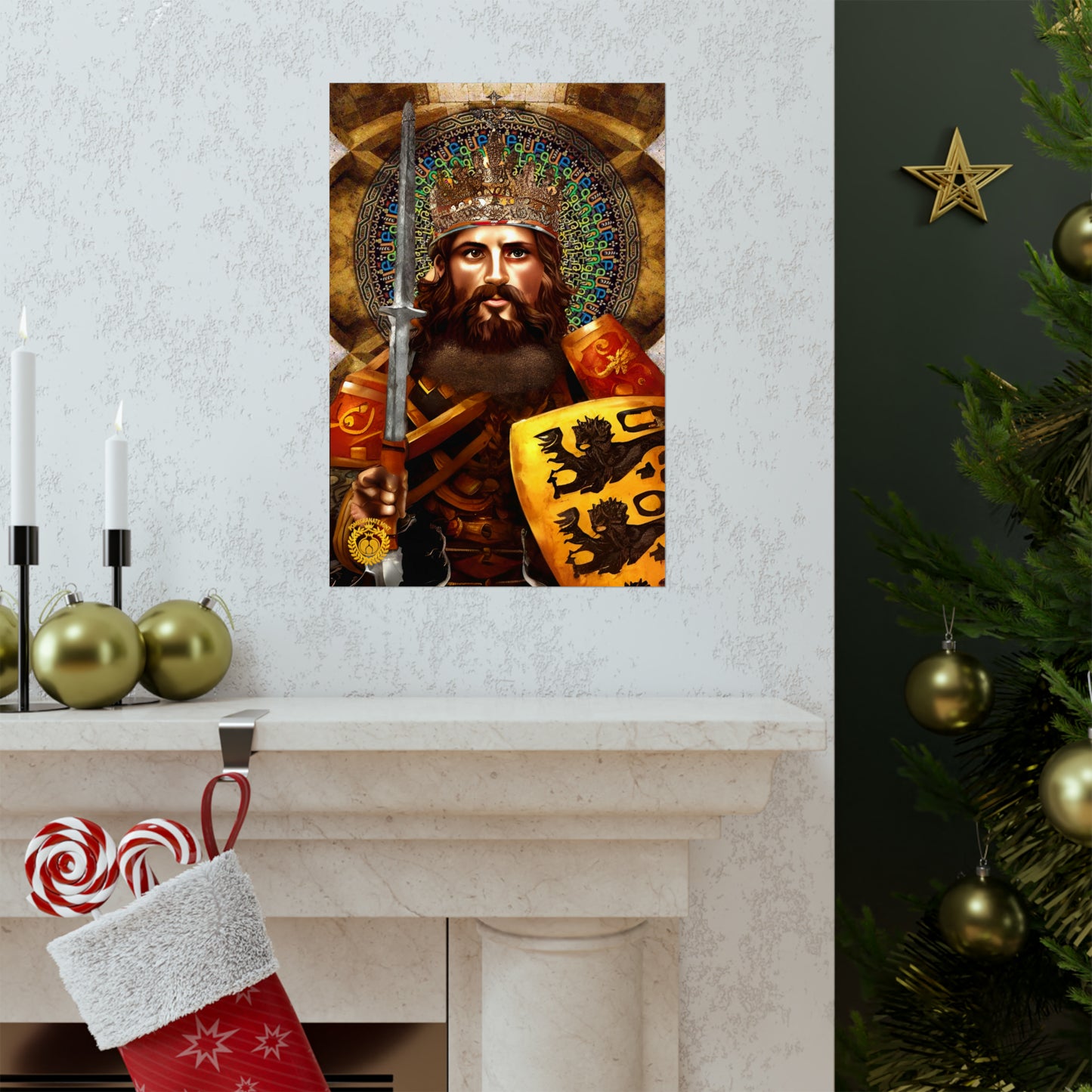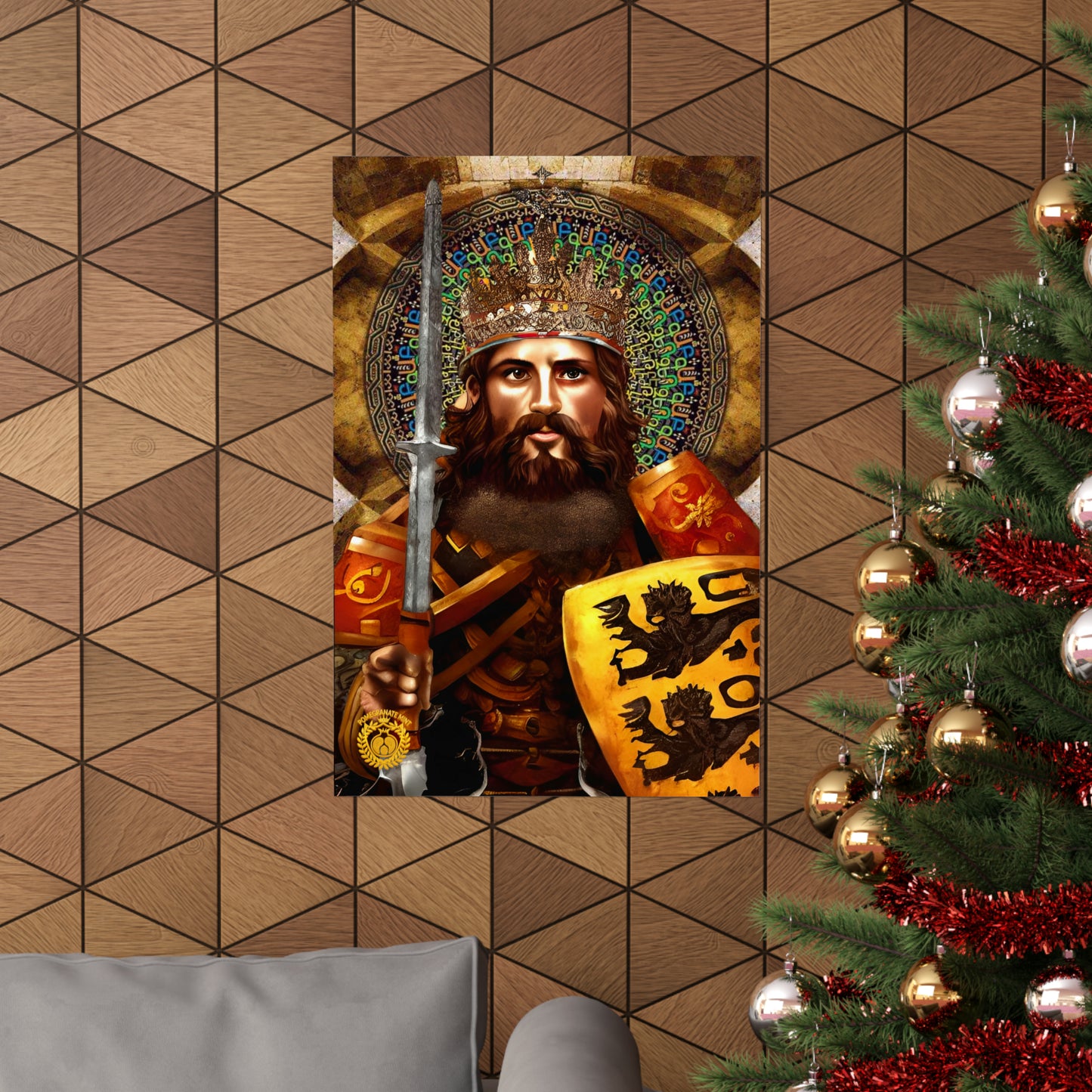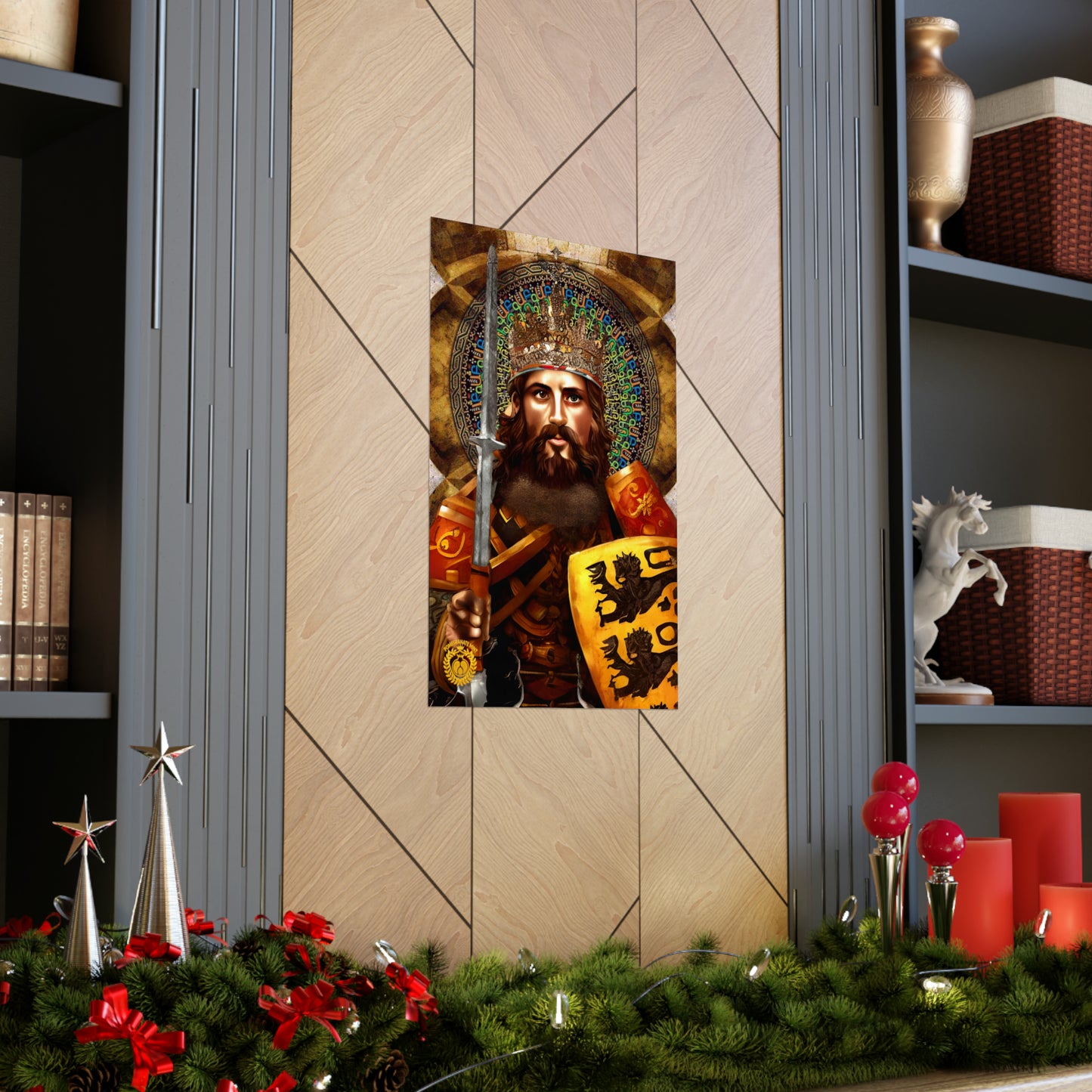 Free Shipping

If you spend at least $250 Canadian dollars with us, use coupon code FREESHIP, and we will cover the shipping.

Made for You

When you place your order, we will make your clothing orders especially for you.