Regular price
Sale price
$66.00 USD
Unit price
per
Sale
Sold out
Hayk the Great, also known as Hayk Nahapet, is the legendary patriarch and founder of the Armenian nation. Around 4,500 years ago, Hayk lived near Mount Ararat, the sacred mountain for Armenians. According to the Bible, Hayk was one of the descendants of Noah's son Japheth. After the Tower of Babel had divided the region's people into many different languages, each group separated, with Armenians settling in the fertile lands under Mt. Ararat. He was the leader of a community of approximately 300 Armenian families living not far from the kingdom of Babylon.
In Babylon, a giant by the name of Bel had taken over the kingdom for himself, and he set out to reconquer all the dispersed peoples of the region. Bel was a fierce and mighty warrior, who towered over all men and began to conquer the surrounding areas. However, when Bel tried to subjugate the Armenians, Hayk decided to stand up to the tyrant, rather than become slaves. When Bel found out about Hayk's disagreement, he immediately summoned his army and marched to Armenia.
When Bel arrived near Lake Van, he found Hayk had gathered an army to oppose him. However, Bel's army was massive and was made of the many peoples he conquered. Bel climbed on top of a hill to watch the battle as he ordered his army to march on the Armenians.
Hayk was brave and known to be a skilled archer. Seeing his army outnumbered, he knew he had only one chance to save his people. Hayk decided to go after Bel himself, traversing the battlefield, and fired an impossible shot from a longbow that pierced the heart of Bel. When his army saw he was dying, they began to fight with one another and flee, giving the Armenians the victory. 
Thanks to the success of Hayk, the Armenian people were able to survive, which is why the country is called Hayastan in Armenian, and the people called themselves Hay, named after Hayk Nahapet. His story is told in the History of Armenia, attributed to the Armenian historian Movses Khorenatsi (410 - 490 CE).
DETAILS
Weight: 31.1 grams
Diameter: 39mm
Metal Content: 99.9 Fine Silver
Artist: Andranik Aghazarian
Maximum Mintage: 25,000
Grade: High Relief (Proof)
Share
View full details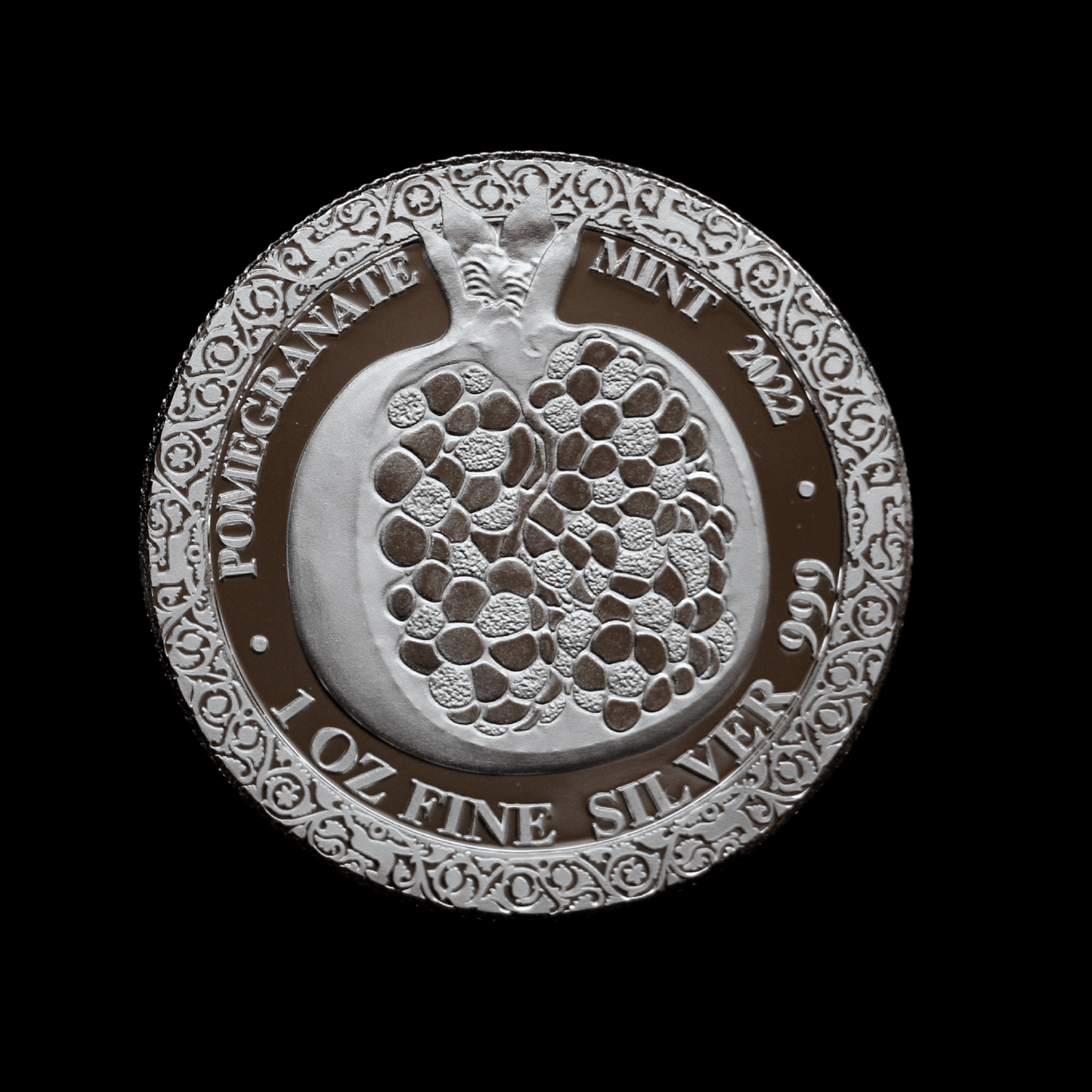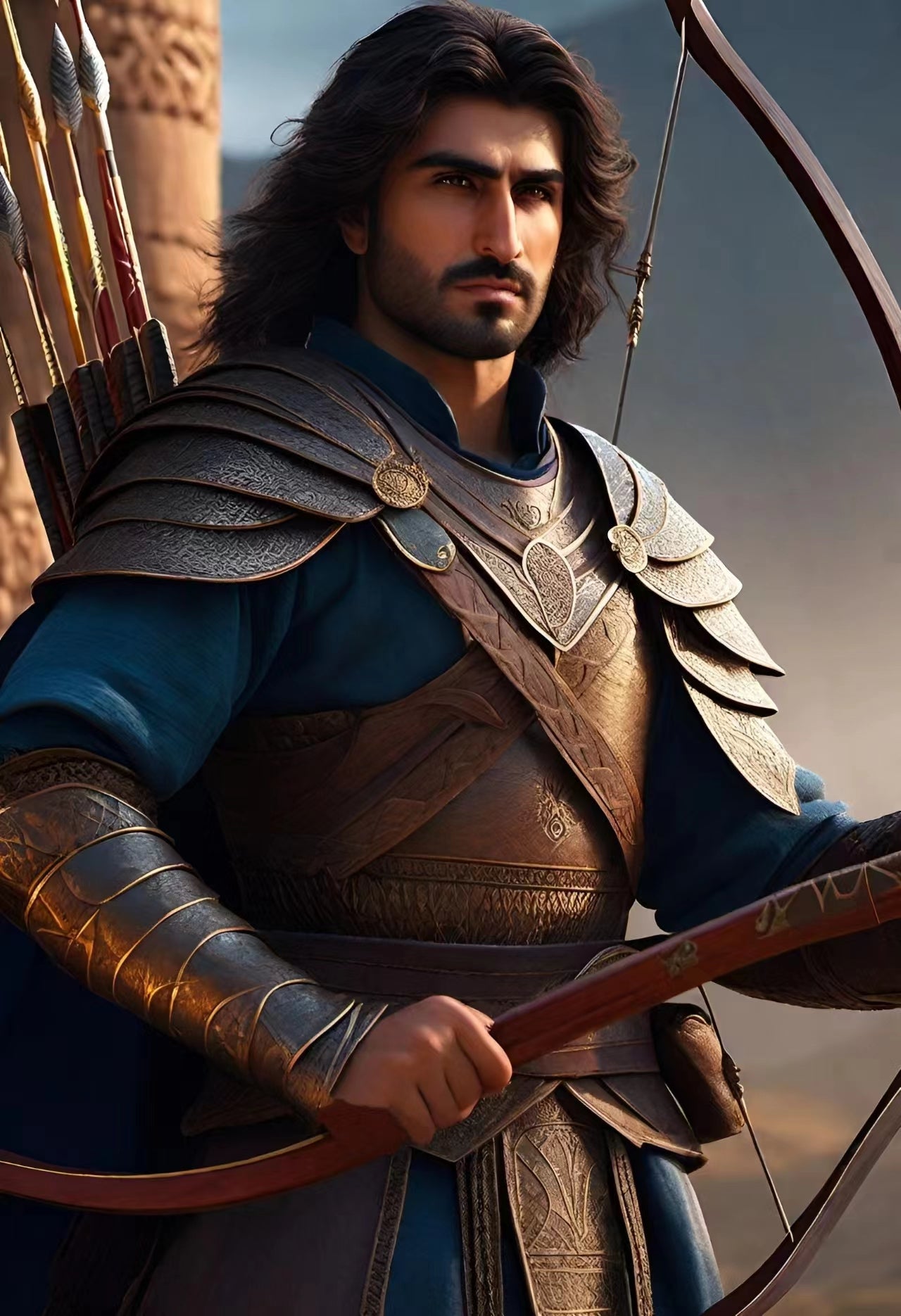 Beautiful. 2022 Hayk Nahapet 1 oz Silver Proof
Beautifully designed and minted coin. If you like Proof Libertads, you will definitely appreciate this coin.
The Pomegranate Mint 1 oz Silver bars are amazing also.
the details on this is pretty good. very large coin, nice.
Free Shipping

If you spend at least $250 Canadian dollars with us, use coupon code FREESHIP, and we will cover the shipping.

Made for You

When you place your order, we will make your clothing orders especially for you.