Regular price
Sale price
$34.51 USD
Unit price
per
Sale
Sold out
The History
Artaxias II was a king of the ancient kingdom of Armenia, and a key figure in the history of the Armenian people. He ruled from approximately 190 BC to 160 BC and is remembered as a great military leader and a patron of the arts.
During his reign, Artaxias II successfully defended Armenia against several invasions, and he is credited with expanding the territory of the kingdom through successful military campaigns. In addition to his military successes, he is also remembered for his contributions to the cultural and intellectual life of Armenia. He was a patron of the arts and supported the development of literature, music, and other cultural traditions.
Artaxias II is remembered as a key figure in the history of Armenia, and his contributions to the defense and cultural development of the kingdom are still celebrated and honored by the Armenian people today.
The Product
Each matte canvas comes with back hanging already included for convenient placement. The frame is made with profile radial pine that is ethically sourced from renewable forests.
|   | 14" x 14" (Square) | 24″ x 24″ (Square) | 32" x 32" (Square) |
| --- | --- | --- | --- |
| Width, cm | 35.56 | 60.96 | 81.28 |
| Height, cm | 35.56 | 60.96 | 81.28 |
| Depth, cm | 1.90 | 1.90 | 1.90 |
Share
View full details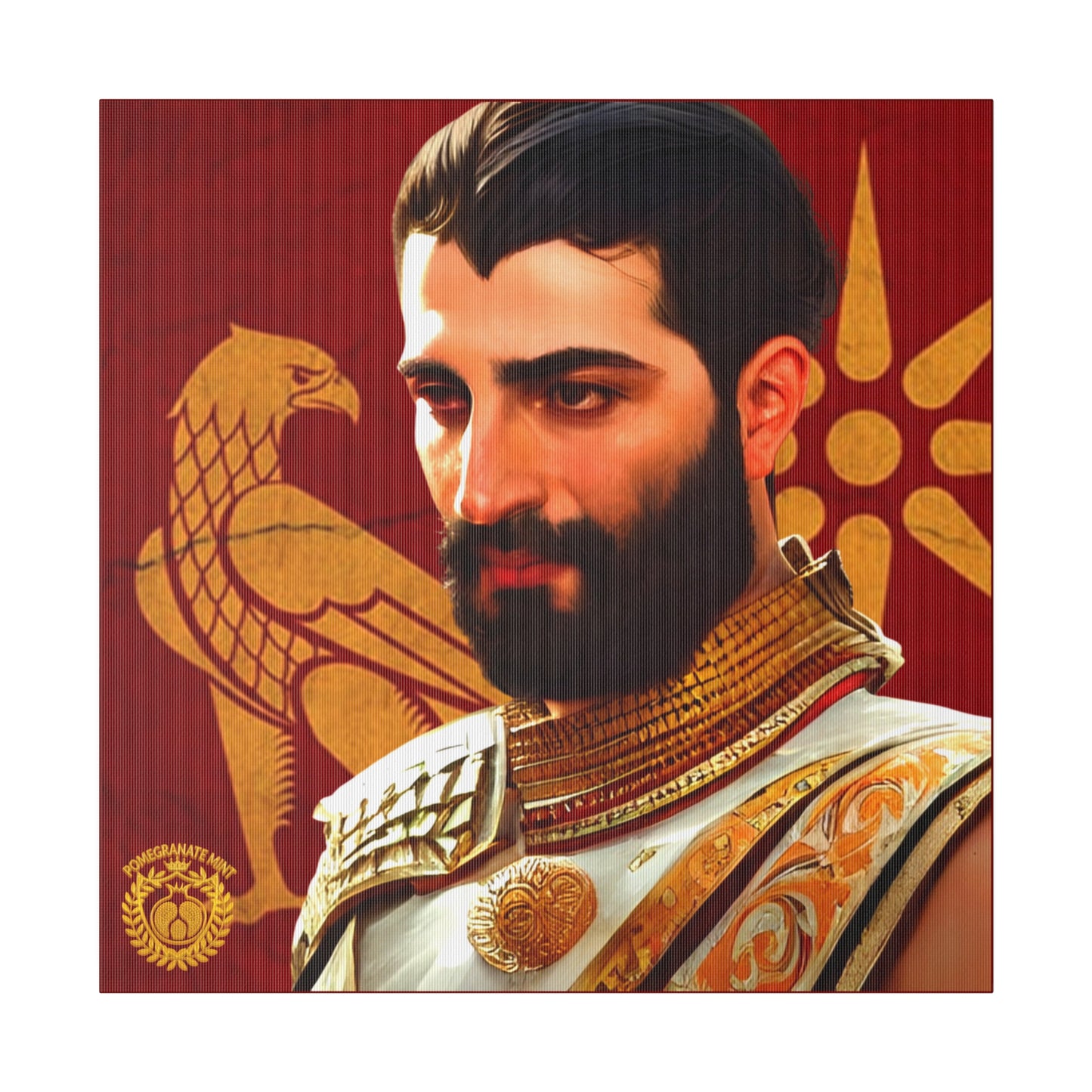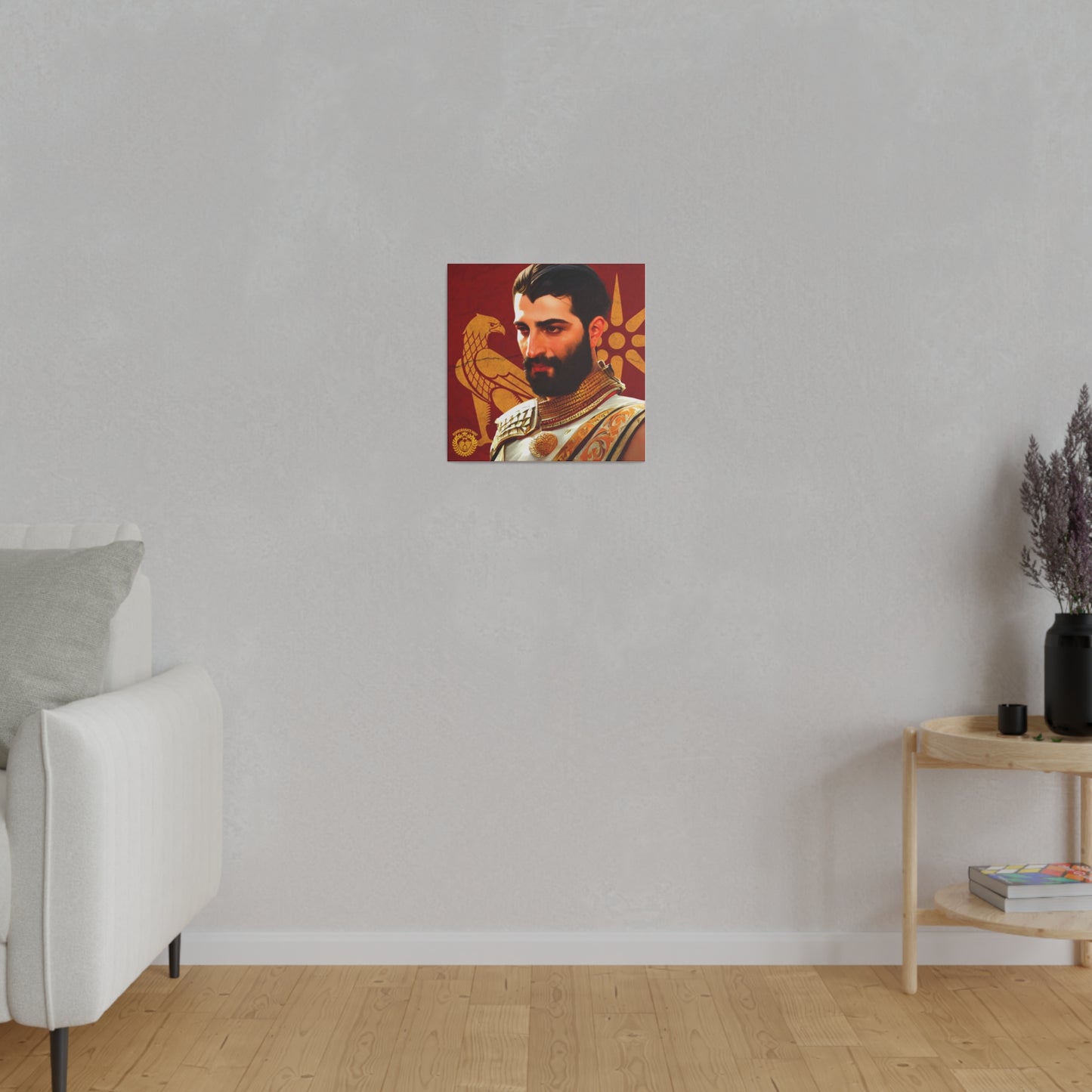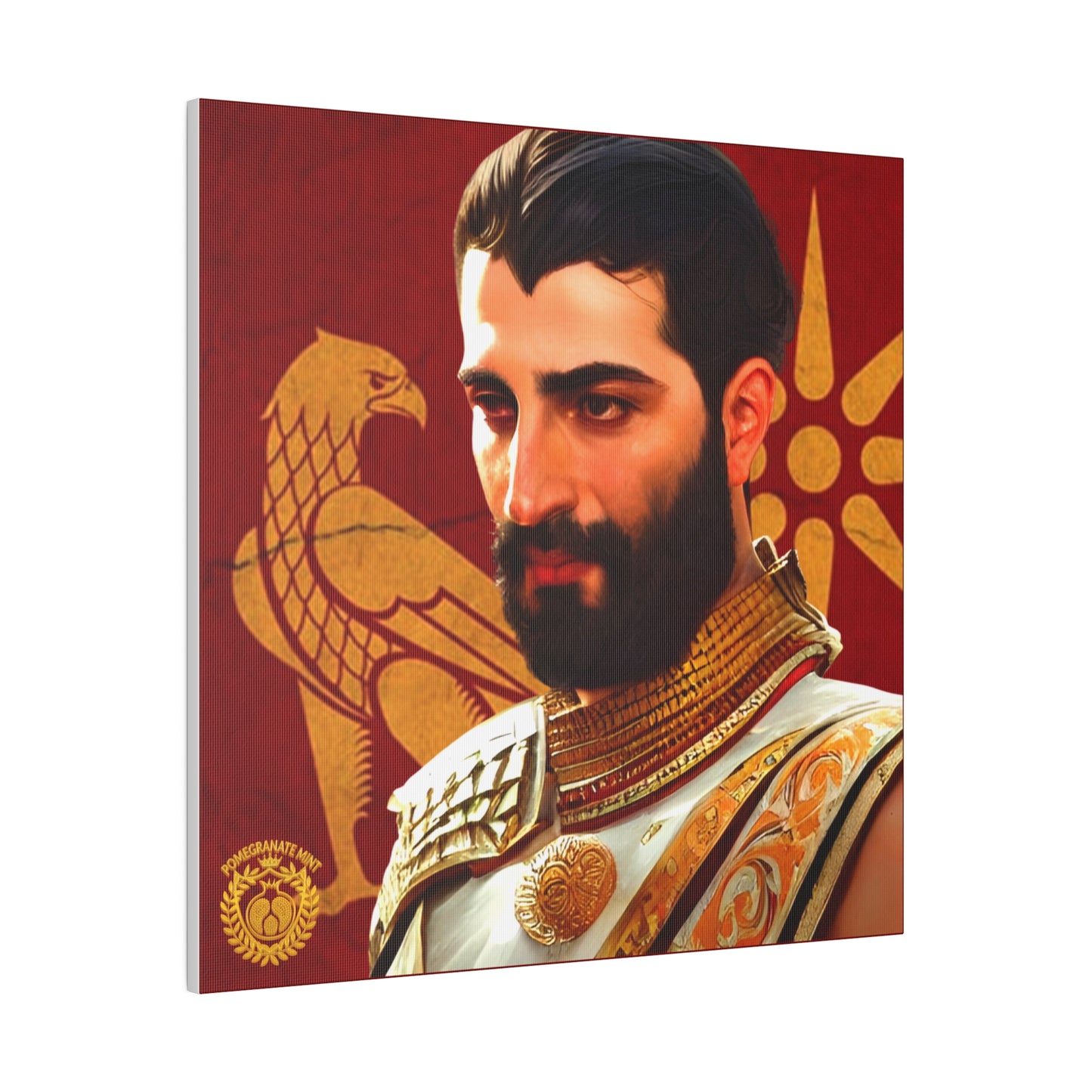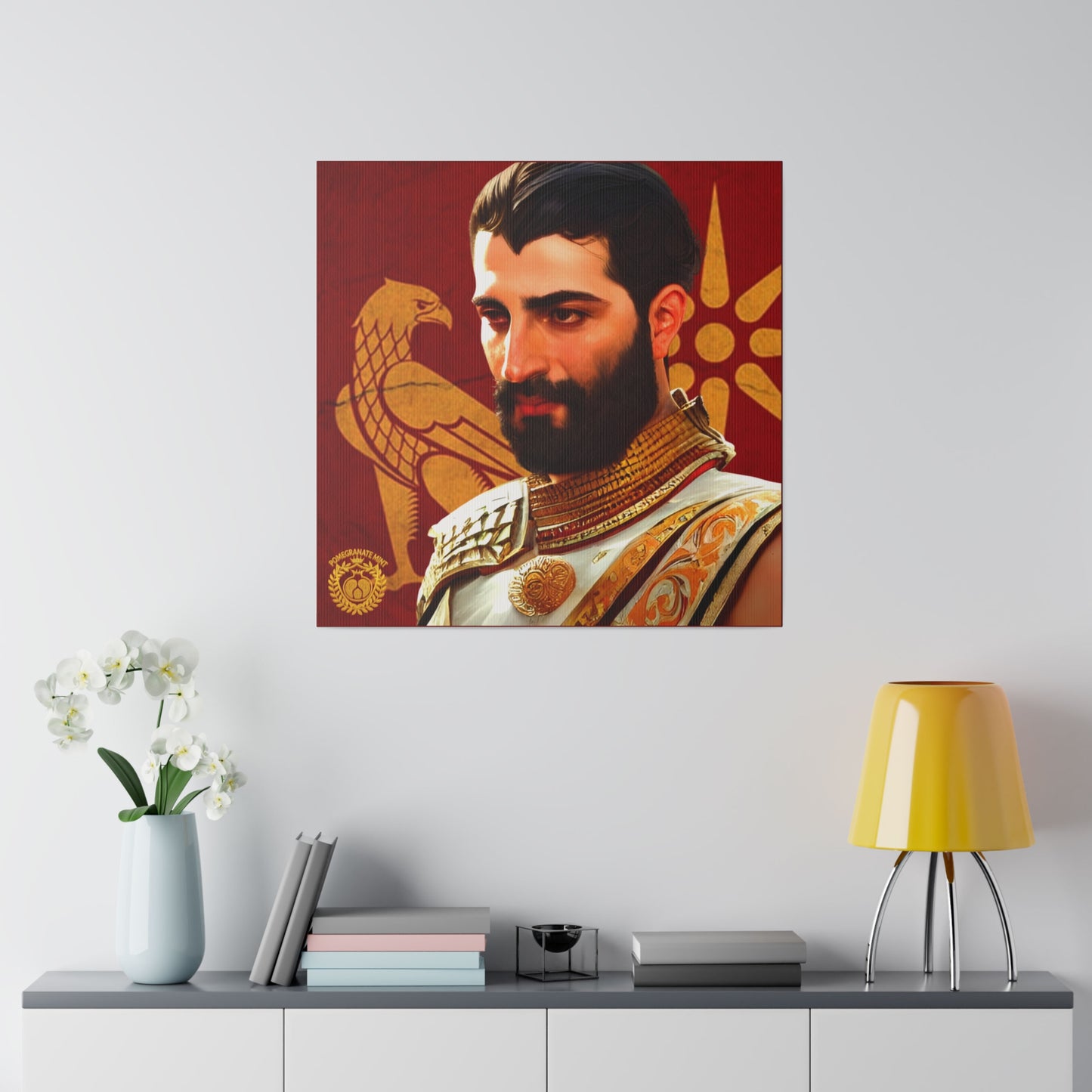 Free Shipping

If you spend at least $250 Canadian dollars with us, use coupon code FREESHIP, and we will cover the shipping.

Made for You

When you place your order, we will make your clothing orders especially for you.